New Zealand Owned and Operated Since 2013
Extraction Greytown Limited is a 100% New Zealand owned and operated business. Having been set up almost a decade ago our team of hard working and dedicated professionals know the in's and out's of the New Zealand honey business.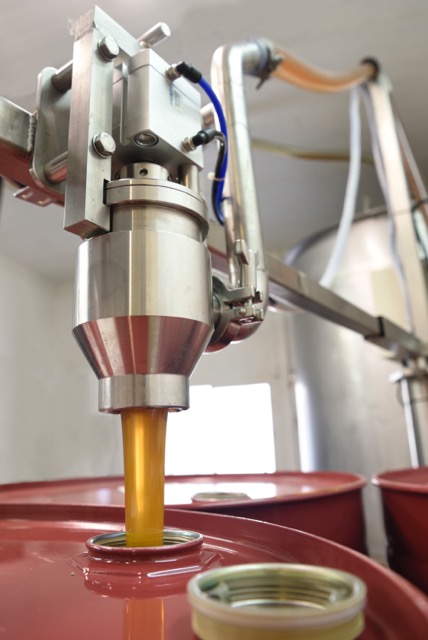 Leaders in Technology and People
Our facility has the best in class machinery. We constantly invest in the latest and greatest technologies and techniques. This keeps us at the forefront of quality honey production both in New Zealand and around the globe.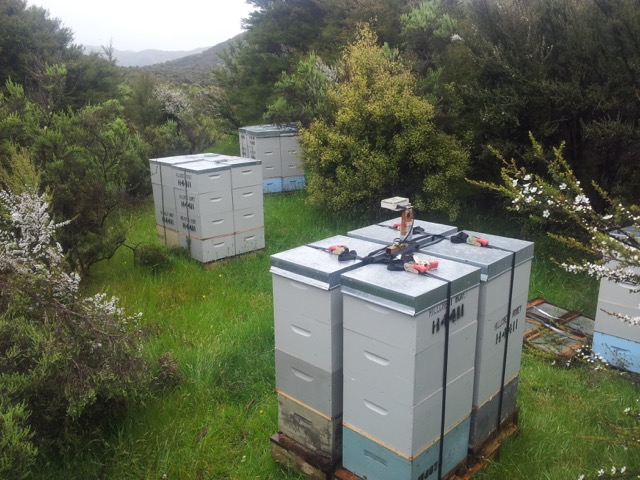 Farm to Table
We can tell you exactly what site each drum of honey comes from right down to the individual hive level.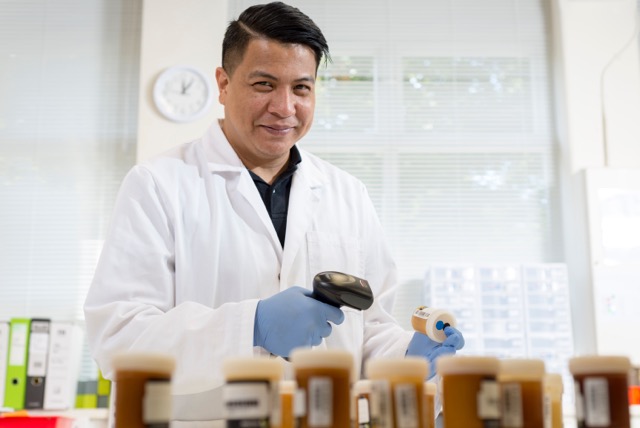 We Know Our Produce
We use the the industry leaders Analytica for laboratory testing. We make sure that every single batch sees the inside of a lab and we confidently stand behind all of the produce that we trade in.